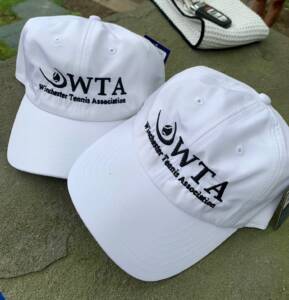 Support WTA & Purchase Our New WTA Baseball Cap!
Check out our latest WTA cap at the round robin on Friday or at Sundae tennis.  For only $25.00, you will be styling and supporting our amazing Tennis Community.  We accept cash, check made payable to WTA or venmo @Kwa-Lee.



Annual Town Tennis Tournament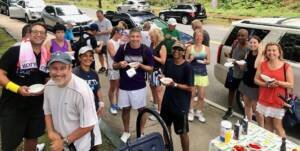 Friday Night Round Robins
Play Format
Please arrive by 5:15pm!
Play 30 minute rotations from 5:30pm until 7:30pm
Winning pair stay on the court and split
Losing pair move to the next higher numbered court and split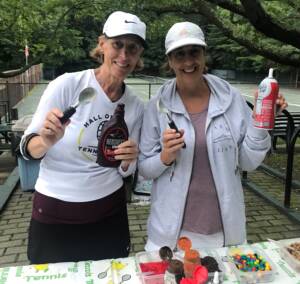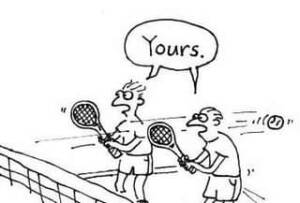 Low key and minimal commitment, we just aim to improve our game and have fun in a competitive but friendly manner.  You can play as often as you like — every weekend or once a season.
Please sign up by 10am Friday!  Need Links
Please reach out to our  amazing coordinators Alla Wagner for Women's Doubles and Gary Kelly for Men's Doubles!