Saturday Morning  – Men's Doubles
WTA organized Men's Doubles each Saturday morning.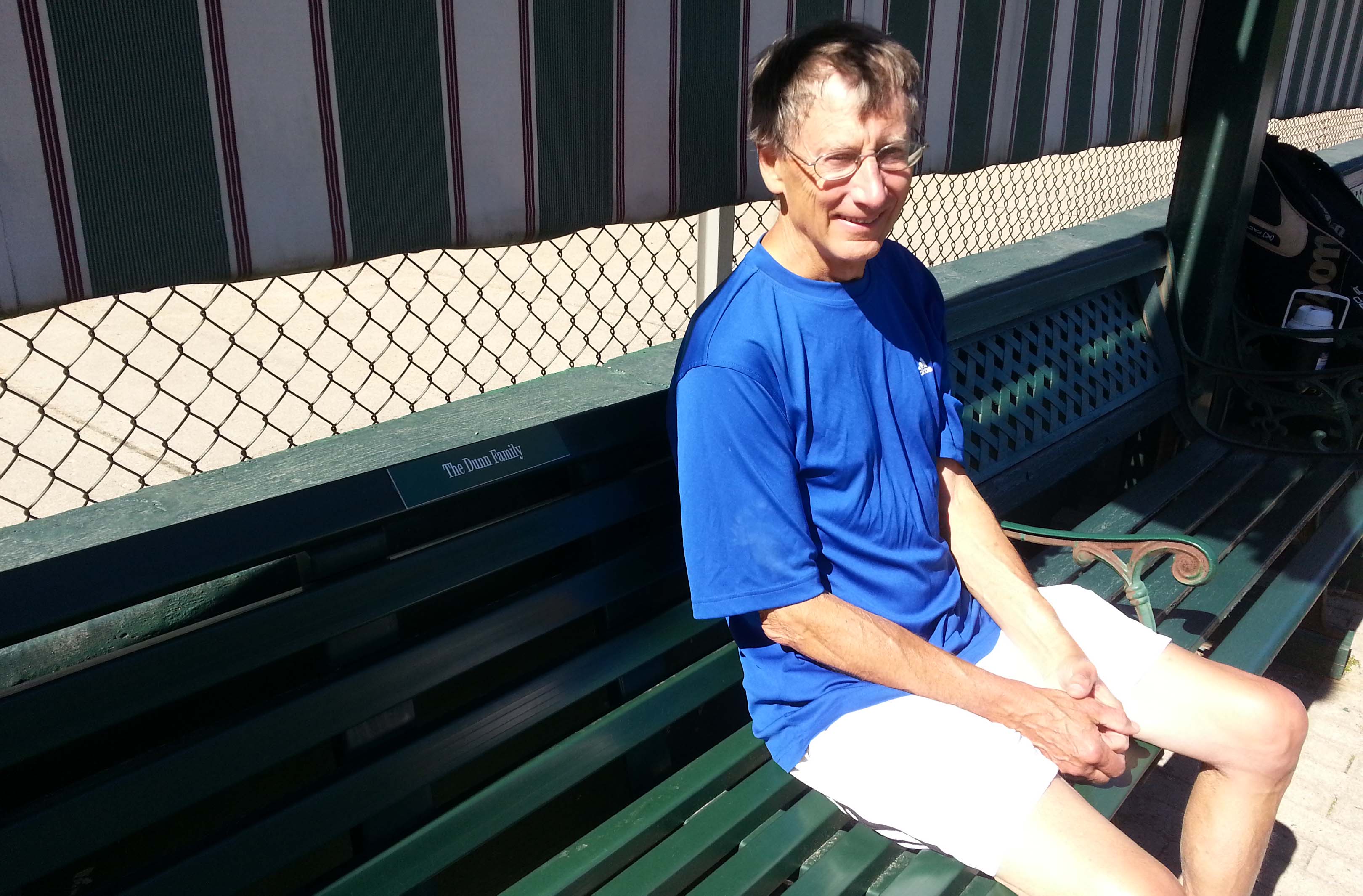 Event Director – Saturday Morning Mens Doubles
Tom Dunn
Hope you all survived the winter. (I'm not sure if I did or not). Since the courts are scheduled to open May 5, and the weather is supposed to be good, I'm starting Saturday dubs again. We will have 2 sessions. The start times for now are 8:30am and 10:00am. Usually only 4 groups for the early shift, as the women have many groups coming down early.
You should respond
E – early
L – late
B – you are available for both.
Couple of basic rules for the season.
I will schedule on a first come first served basis.
Let me know ASAP if you can't make it after you have signed up.
DON'T USE THIS EMAIL FOR OTHER PURPOSES. (Ie, don't try and set up a game during the week by "reply all" to this email. It makes it very difficult at the end of the week to get the schedule set up.
Get there on time.
If you respond that you are in, I will reply and say ok or something like that. Occasionally I will screw up and forget to put someone in. At the end of the week, if you have not heard from me, ping me again. If I left you off, I will try and put you in at the position you responded in, so sometimes the last guy on the list will get dropped off.
If only 3 show up, you can play Canadian doubles. Try each person serving one game in turn, and no double faults. that let's you practice your serve, and rotates players around so no one gets too tired.
Don't respond and tell me you can't play because you have a bridge tournament, a long lost relative visiting, going to Syria, or anything else. If you don't respond, I assume you are not playing.