Sundae Doubles
Event Directors
Cheryl Lauretano & Chrissy Bordonaro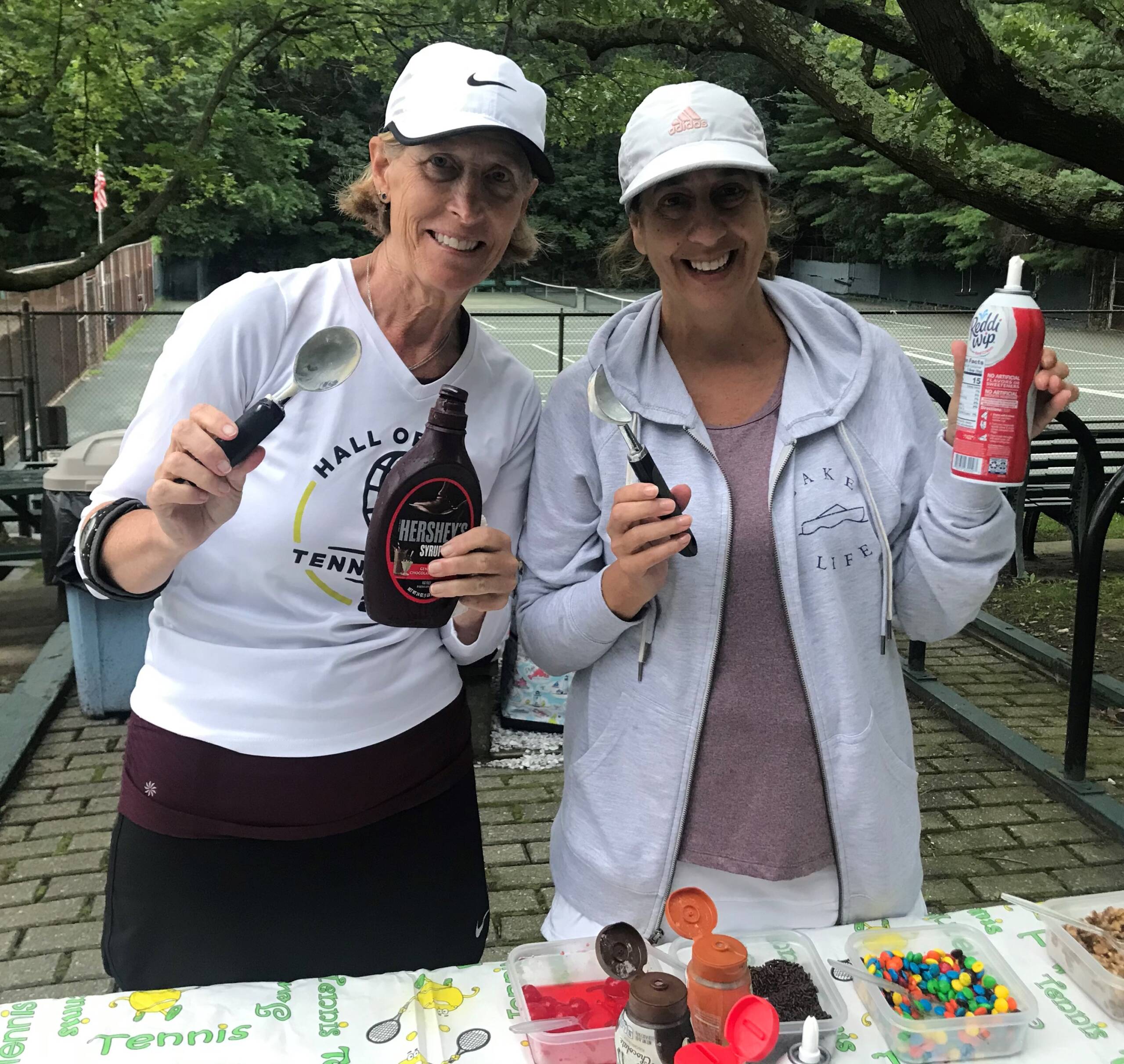 Sign up each week with a partner or single, single players will be randomly paired up to get as many mixed doubles teams as we can.  Teams will stay together.  If we have extra men or women we will also have women's and men's doubles, our goal is to have fun and use the courts.  Play will start at 5:00 and WTA will be serving ice cream sundaes starting at 6:30.
How it works: Use the sign up link below to reserve a spot in the Sundae Doubles play.
On the Sunday: Please arrive at least 10 minutes before the actual time as courts get busy on the weekend.  First to courts, first out. Remember to wear tennis shoes, bring a can of tennis balls, water.
We hope to see you all on the courts.