The WTA  runs 3 tournaments each summer. Thanks to the our sponsors, we are able to provide trophies, healthy snacks for players to consume, and to do many charitable things during the year. Please consider these sponsors when you are looking for outside help.

Since 1956, Bonacorso Insurance Agency, Inc., an independent insurance agency, has been dedicated to providing the most sophisticated property, casualty and surety products available to its clients at the most economical cost.

Sven is not only a wonderful tennis player, an awesome businessman and also a faithful supporter.

Pamper yourself with a facial, anti-aging treatments, skin care services and more at Smooth Aesthetics in Stoneham!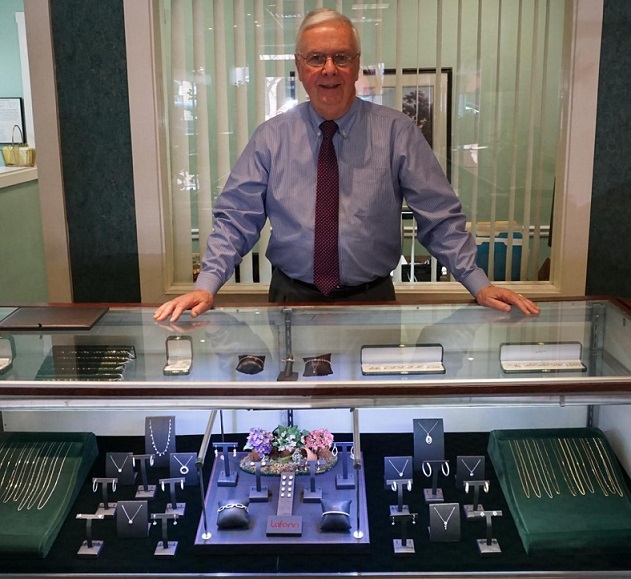 Winchester Jewelers is gone, but for many years, Dick Malcolm the owner was a generous supporter. He donated trophies and provided some financial assistance. We wish him well in his retirement.